There are literally dozens of reasons why you want to book FinishLine Speedway to bring micro reality racing to your upcoming event. Here are the top 10.
Top Ten Reasons To Book FinishLine Speedway
10. We have the coolest looking tent!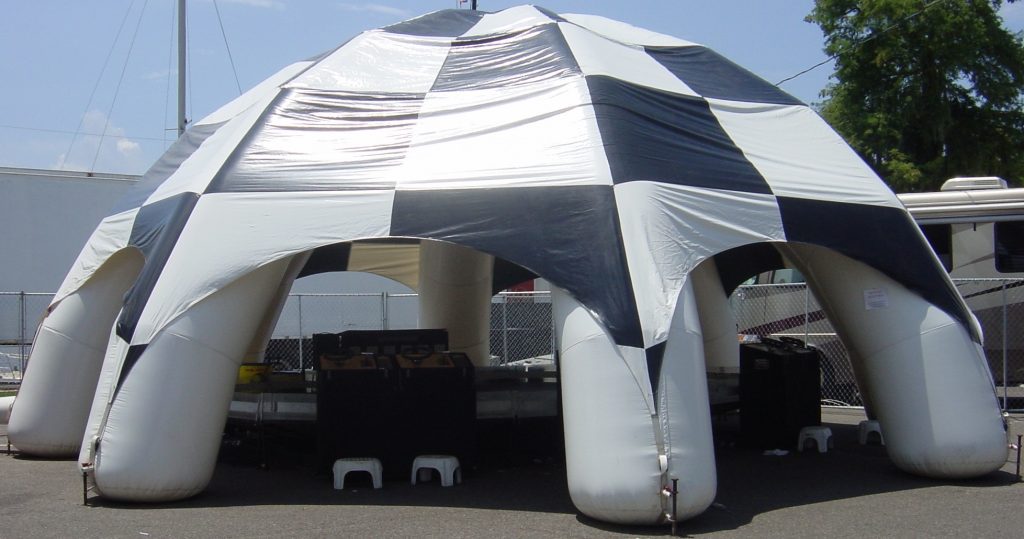 9. How many times do you really want to try to climb a rock wall?
8. You and five of your buddies can race against each other for bragging rights!
7. No slots on the track, take the high line, take the low line, just stay in the groove!
6. Bump Drafting!
5. You get the chance to drive cool cars like #8 Dale Earnhardt, Jr.!
4. You get the chance to race against cars like #24 Jeff Gordon!
3. Yes, they really do Crash, Spin Out and occasionally Flip, too!
2. What person over the age of six wants to jump around inside a Moon Bounce for four straight hours?
And the number 1 reason to book FinishLine Speedway for your next event . . .
1. It just may be the closest you'll ever get to racing 3 wide at Daytona!
call us today for your next event at (832) 848-0813 or request a Free Custom Quote